Announcements

Hey Karaholic! Since all of the members are now with different agencies, we thought it'd be appropriate to create new subforums so members can stay in touch with their activities. Please try to post here from now on with future updates and events.  Here are the new subforums we've created:
Park Gyuri: http://www.karaholic.com/forums/index.php?/forum/158-park-gyuri-solo-activities-motion-media/
Han Seungyeon: http://www.karaholic.com/forums/index.php?/forum/159-han-seungyeon-solo-activities-jwide/
Goo Hara: http://www.karaholic.com/forums/index.php?/forum/157-goo-hara-solo-activities-keyeast/
Jung Nicole: http://www.karaholic.com/forums/index.php?/forum/160-jung-nicole-solo-activities-b2m/
Kang Jiyoung: http://www.karaholic.com/forums/index.php?/forum/161-kang-jiyoung-solo-activities-sweetpower/ For Youngji, we've opted to leave the forum as is as she is still with DSP Media.  Thanks for your attention, hope you continue to drop by and visit.. new members and old! 

-KH Staff
Content count

1,348

Joined

Last visited

Days Won

10
Community Reputation
1,295
Karaholic
About AppleJaJing

Rank

Jiyoungsapple


Birthday

01/19/1995
Profile Information
Gender

Female

Location

Error 404

Interests

Jiyoung, Kkangji, Jing, Kang Jiyoung
About Me
日本語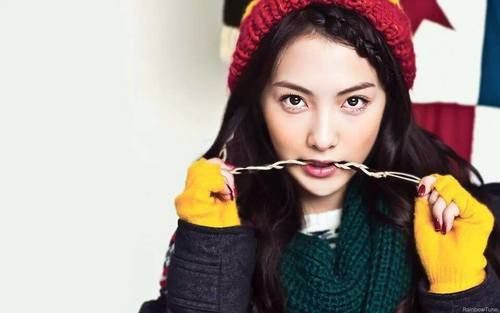 知英のApple
---
こんにちは! 私はAppleです.
日本と韓国の音楽が好きですよ!
世界の中でKARA とJiyoung がいちばんです!
次の冬休みに日本に行ってみたいです.
じつは、2016年の夏休み日本にいきました! 楽しかったよ! 東京でBTOBを見た! いろいろなおもしろいところ! 日本が大好き!
私の好きな食べ物はとりにく.
あの。。。寂しいですから、私を話してください!
じゃあ、さようなら!
---
English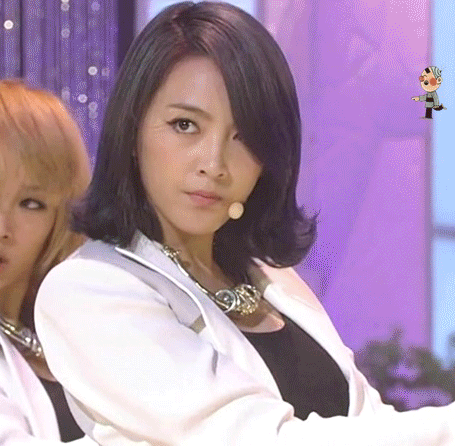 Jiyoung's Apple!
Hello! I am Apple.
I like Japanese and Korean music!
Kara and Jiyoung are the best in the world!
I want to go to Japan next winter
Actually, During the summer of 2016, I went to Japan! It was super fun! In Tokyo, I saw BTOB! There are lots of interesting and fun places in Japan! Totally in love with Japan! 
My favorite food is chicken.
Umm... do talk to me because it feels lonely.
Alright, see ya later!